LANACare
Regular price
Sale price
$14.90 USD
Unit price
per
Sale
Sold out
LANACare Lanolin-Replenishing Soap
Replenishes lanolin content of pure and natural wool products, keeping wool fresh and hygienic. 
Contains 7.5% medical-grade lanolin.  Specially formulated for LANACare, this wool-wash will clean wool & maximize lanolin replenishment, without leaving an oily film or blotches.  It fully saturates wool fibers, prolonging wool's self-cleansing properties & keeping your LANACare products soothingly soft. May be used on any woolen product to clean and restore lanolin content.
Bottle size 
150 ml (5 oz)

250 ml (8.3 oz)
For optimal results, use 1/2 dl woolwash per 1 kg woolens (2 Tbsp per 1 lb woolens) - or for washing only a few items, use enough woolwash in lukewarm water to keep water sudsy.  See Caring for Wool. 
 More about LANACare ... 
Share
View full details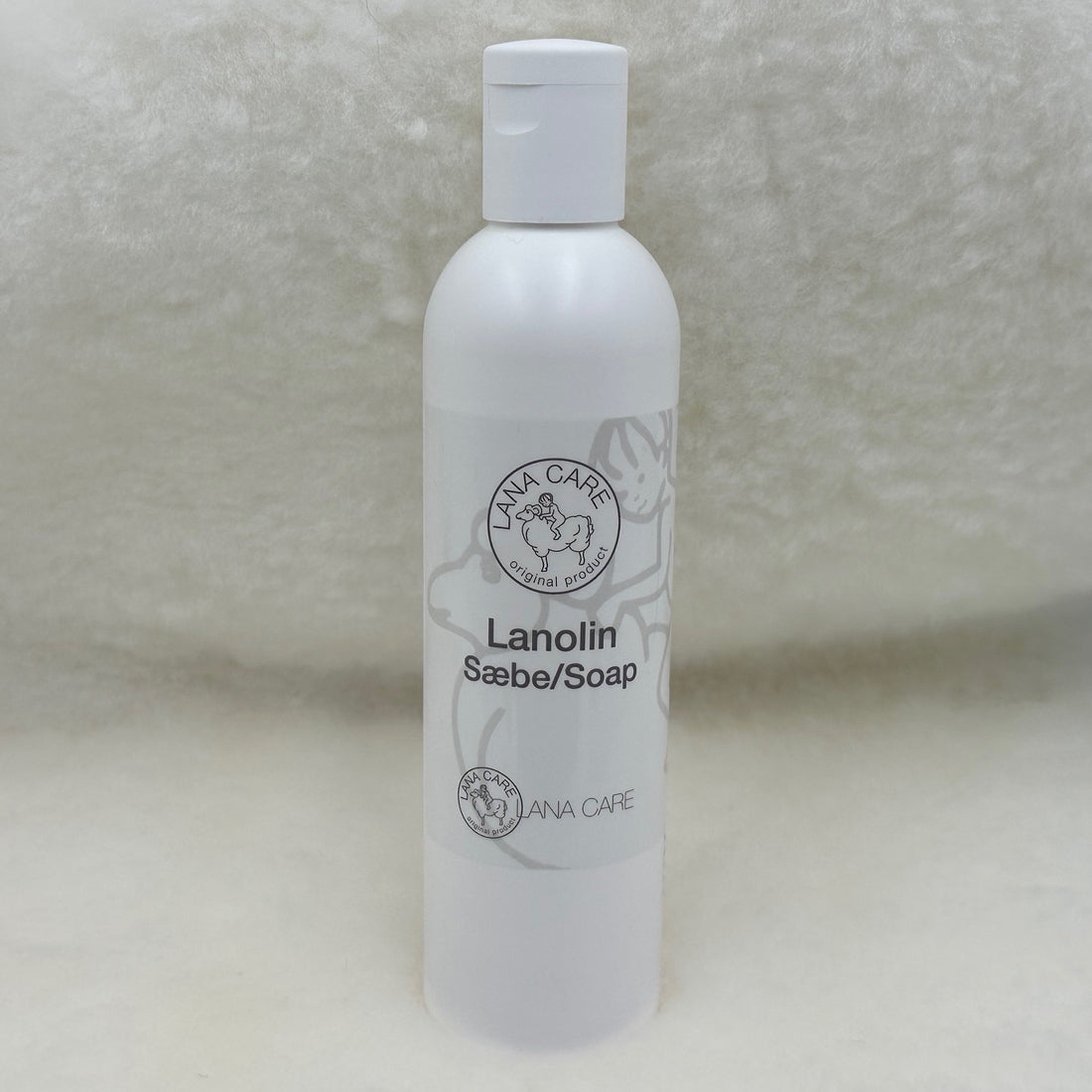 Reviews