LANACare
Regular price
Sale price
$15.90 USD
Unit price
per
Sale
Sold out
Size Chart
LANACare
Keep your feet warm & dry with these soft & soothing organic woolen insoles.  Slip them in your shoes/boots and you'll feel like you're walking on a cloud!
Made of KbT-certified organic merino wool, by LANACare.
They absorb moisture and keep shoes odor-free, naturally.
Insulate from cold and dampness, to keep feet warm & dry.
Silicon non-skid strip keeps insoles in place inside shoes/boots.
Natural lanolin content of wool provides self-cleansing properties.  As wool absorbs moisture & dries, lanolin cleanses away bacteria and odors.  At end of day, if insoles feel damp, remove from shoes & place on top of them to air-dry.
Insoles may feel thick when first placed inside shoes or boots, but will flatten & form to feet after 1-2 days.
Especially perfect for inside rubber boots, but great with any boot or shoe!
Available in European sizes 24 – 48.  
 More about LANACare ... 
Shoe Size Conversion Chart
European to US Sizes
| | | | | |
| --- | --- | --- | --- | --- |
| European | Girl/Toddler | Boy | Women | Men |
| 24 | 8 | x | x | x |
| 25 | 8½ | x | x | x |
| 26 | 9 | x | x | x |
| 27 | 10 | x | x | x |
| 28 | 11 | x | x | x |
| 29 | 12 | 11 | x | x |
| 30 | 13 | 12 | x | x |
| 31 | 1 | 13 | x | x |
| 32 | 2 | 13½ | x | x |
| 33 | 3 | 1 | x | x |
| 34 | 3½ | 2 | x | x |
| 35 | 4 | 3 | x | x |
| 36 | x | 4 | 5-6 | x |
| 37 | x | 5 | 6-7 | x |
| 38 | x | x | 7-8 | x |
| 39 | x | x | 8-9 | 6-6½ |
| 40 | x | x | 9-10 | 7-7½ |
| 41 | x | x | 10-11 | 8-8½ |
| 42 | x | x | 11-12 | 9-9½ |
| 43 | x | x | x | 10-10½ |
| 44 | x | x | x | 11-11½ |
| 45 | x | x | x | 11½-12 |
| 46 | x | x | x | 13 |
| 47 | x | x | x | 14 |
| 48 | x | x | x | 14-15 |
Share
View full details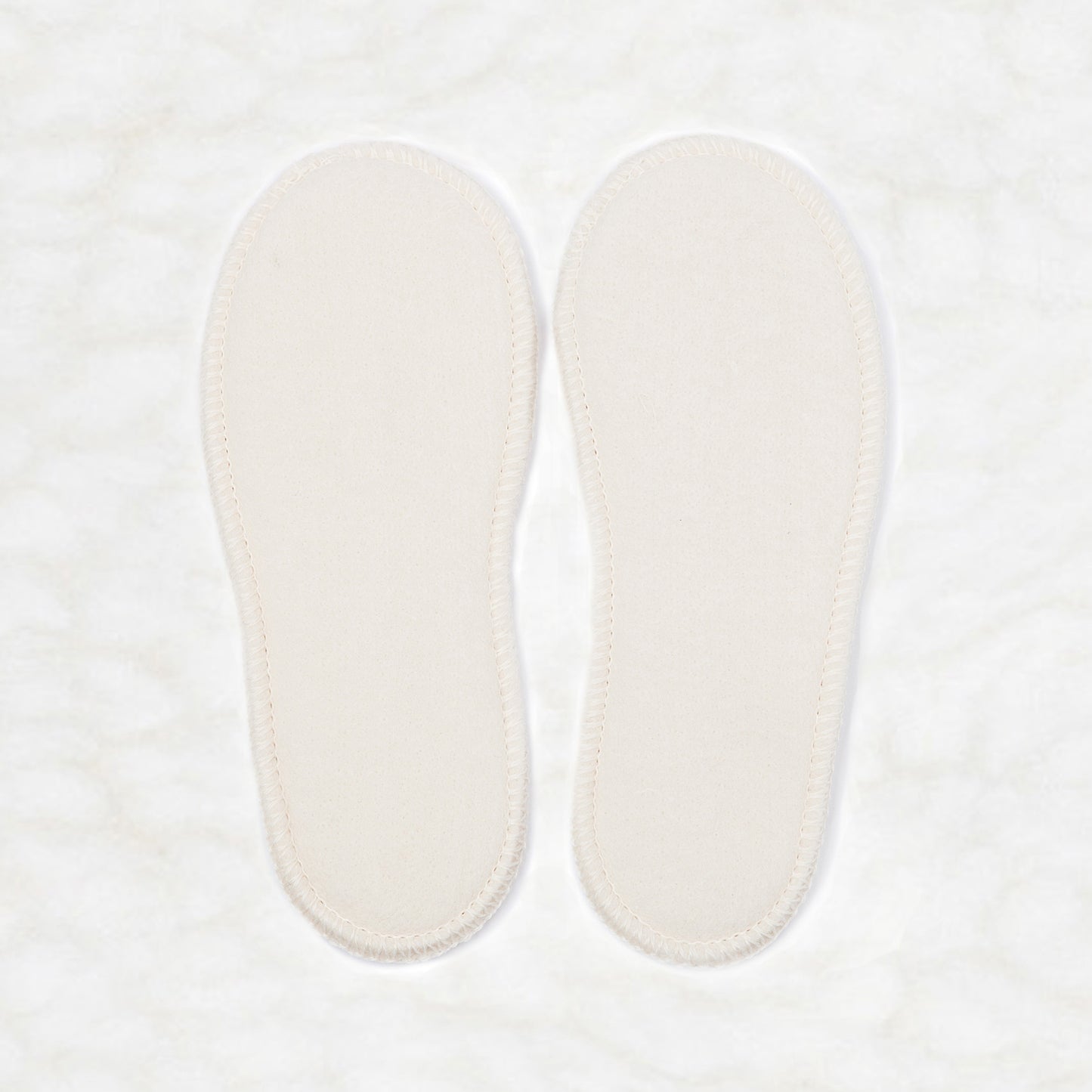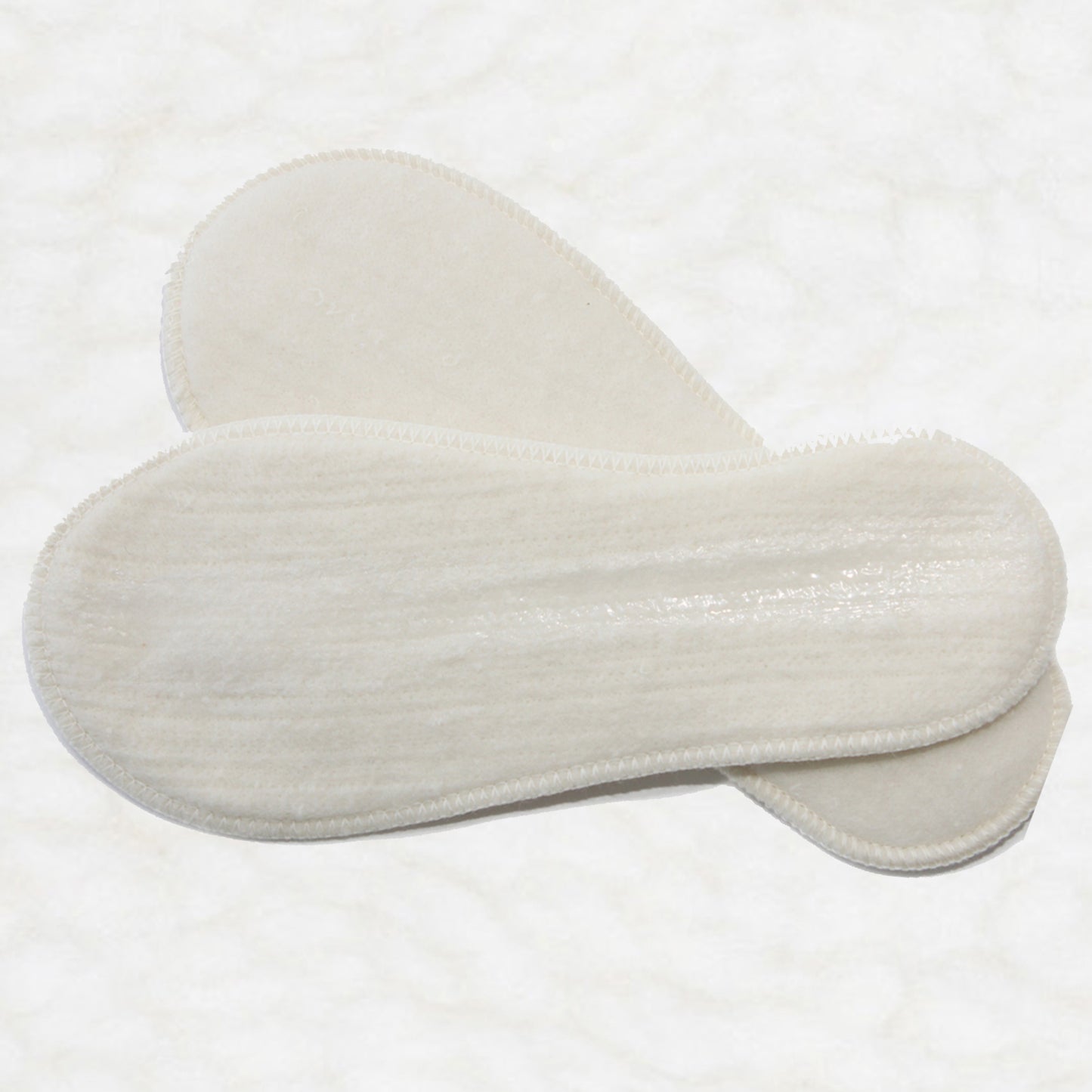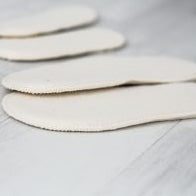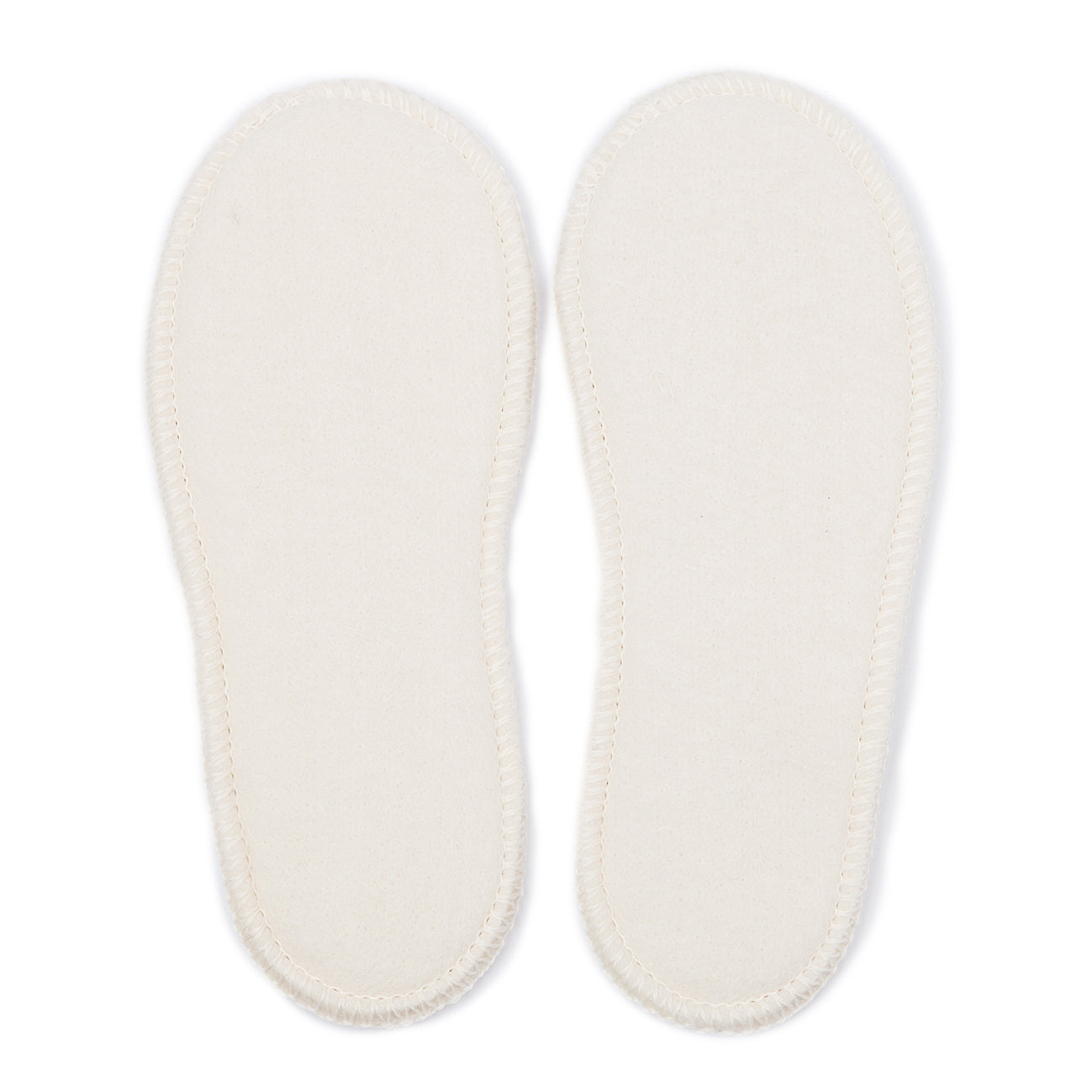 Shoes Size Conversions
European to US Sizes
| | | | | |
| --- | --- | --- | --- | --- |
| European | Girl/Toddler | Boy | Women | Men |
| 24 | 8 | x | x | x |
| 25 | 8½ | x | x | x |
| 26 | 9 | x | x | x |
| 27 | 10 | x | x | x |
| 28 | 11 | x | x | x |
| 29 | 12 | 11 | x | x |
| 30 | 13 | 12 | x | x |
| 31 | 1 | 13 | x | x |
| 32 | 2 | 13½ | x | x |
| 33 | 3 | 1 | x | x |
| 34 | 3½ | 2 | x | x |
| 35 | 4 | 3 | x | x |
| 36 | x | 4 | 5-6 | x |
| 37 | x | 5 | 6-7 | x |
| 38 | x | x | 7-8 | x |
| 39 | x | x | 8-9 | 6-6½ |
| 40 | x | x | 9-10 | 7-7½ |
| 41 | x | x | 10-11 | 8-8½ |
| 42 | x | x | 11-12 | 9-9½ |
| 43 | x | x | x | 10-10½ |
| 44 | x | x | x | 11-11½ |
| 45 | x | x | x | 11½-12 |
| 46 | x | x | x | 13 |
| 47 | x | x | x | 14 |
| 48 | x | x | x | 14-15 |
Reviews