ManyMonths
Regular price
Sale price
$80.50 USD
Unit price
per
Sale
Sold out
Made by Finnish ManyMonths®
Lovely to wear with Kids' Dusty Grape Leggings.  Comfortable and easy to dress. Grows with your child in the ManyMonths way; designed to be used first as a long dress and later as a tunic, foldable cuffs on the sleeves for length adjustment.
Wonderfully soft merino quality that doesn't itch or tickle. Perfect for every season, unique in the way it can accommodate fluctuating temperatures and environmental changes, keeping body temperature consistent. As wool is naturally anti-bacterial it doesn't need to be washed as often as other garments, just airing will do – very practical. 
Material:  100% natural merino wool rib, non-mulesing production.  Carries the Oeko-Tex Standard 100 certification.  Fabric made especially for ManyMonths® (see more below). Weight of textile 380 gm/sq meter (double that of most baselayers).  Waist part and pockets: hemp 55%/organic cotton 45%. 

ManyMonths SIZING 
European sizing is based on your child's full height in centimeters.  Conversion to inches noted beside centimeter sizing below.  Choose the size range that your child's height falls within.  For heftier children near upper limits of size range, choose one size up. 
ADVENTURER: 1 - 2/2.5 yr (80-92/98 cm =32-39 in.)
CONQUEROR:  3 to 4.5/5 yr. (98-104/110 cm = 39-41.5/44 in.)
INNOVATOR:   5 to 7/7.5 yr (110-122/128 cm = 44-48.5/51 in.)
ManyMonths® of Finland

ManyMonths® items are made to grow along with your child.  Clever solutions, such as adjustable waist, long foldable cuffs and extension parts ensure that the products are always comfortable to use. 
When it comes to warmth and durability, it's hard to find a match like ManyMonths® - the fabric is made just for them. Their 100% merino wool fabric is 380 grams per square meter, meaning that it is NOT just a base layer.  Additionally, it is ribbed to create pockets of warmth and the fibers are twisted for extra durability when washing. 
More about ManyMonths ...         
We recommend washing these woolens once prior to wearing - it will help soften the textile.  After this, washing can be infrequently, as needed.  Caring for Wool.                                                          
    We recommend hand-washing with Kookaburra Wool Wash. 
  or LANACare Lanolin Soap with even more lanolin, 7.5%.  It is recommended for nursing  pads & diaper covers, or to add even more softness to your woolens.
Share
View full details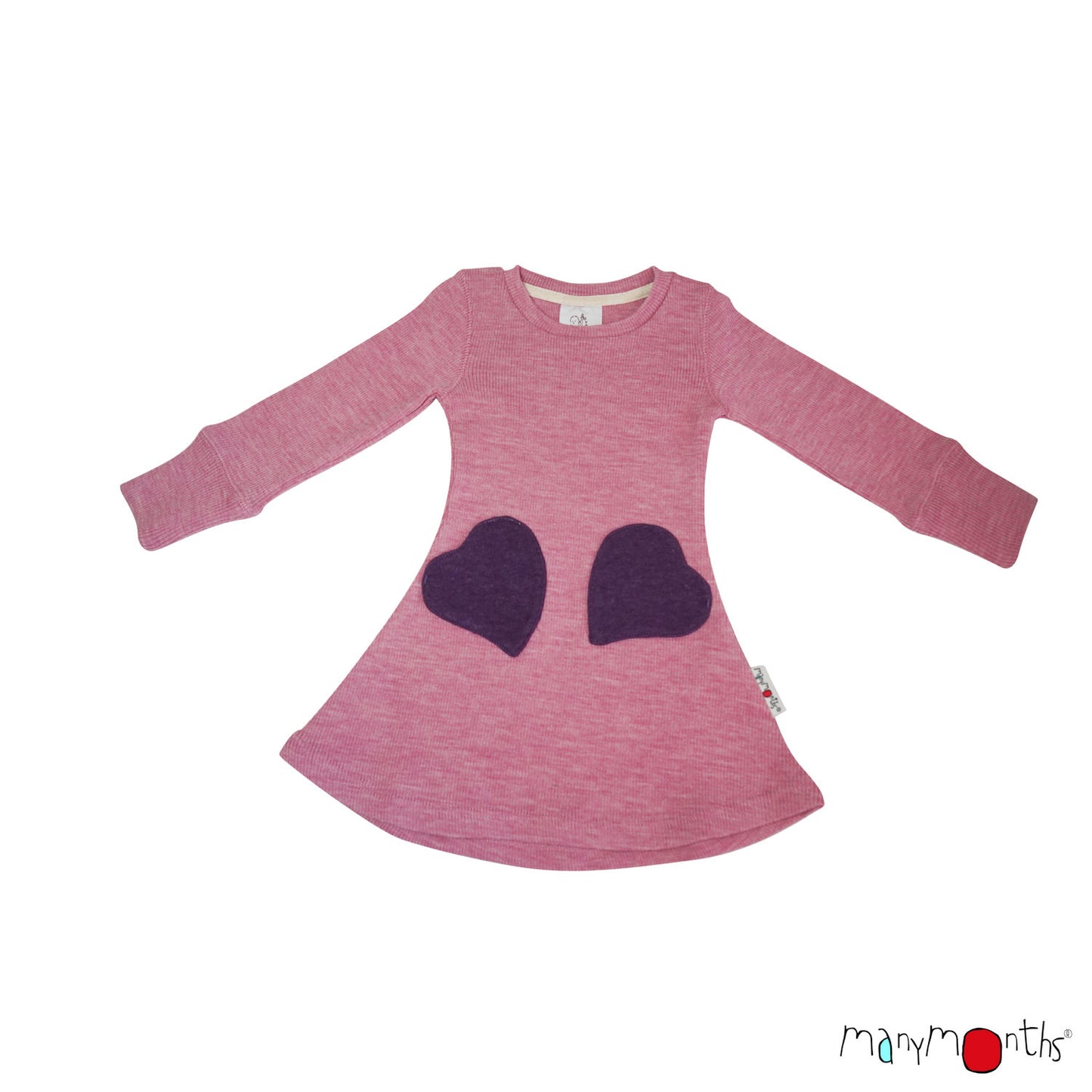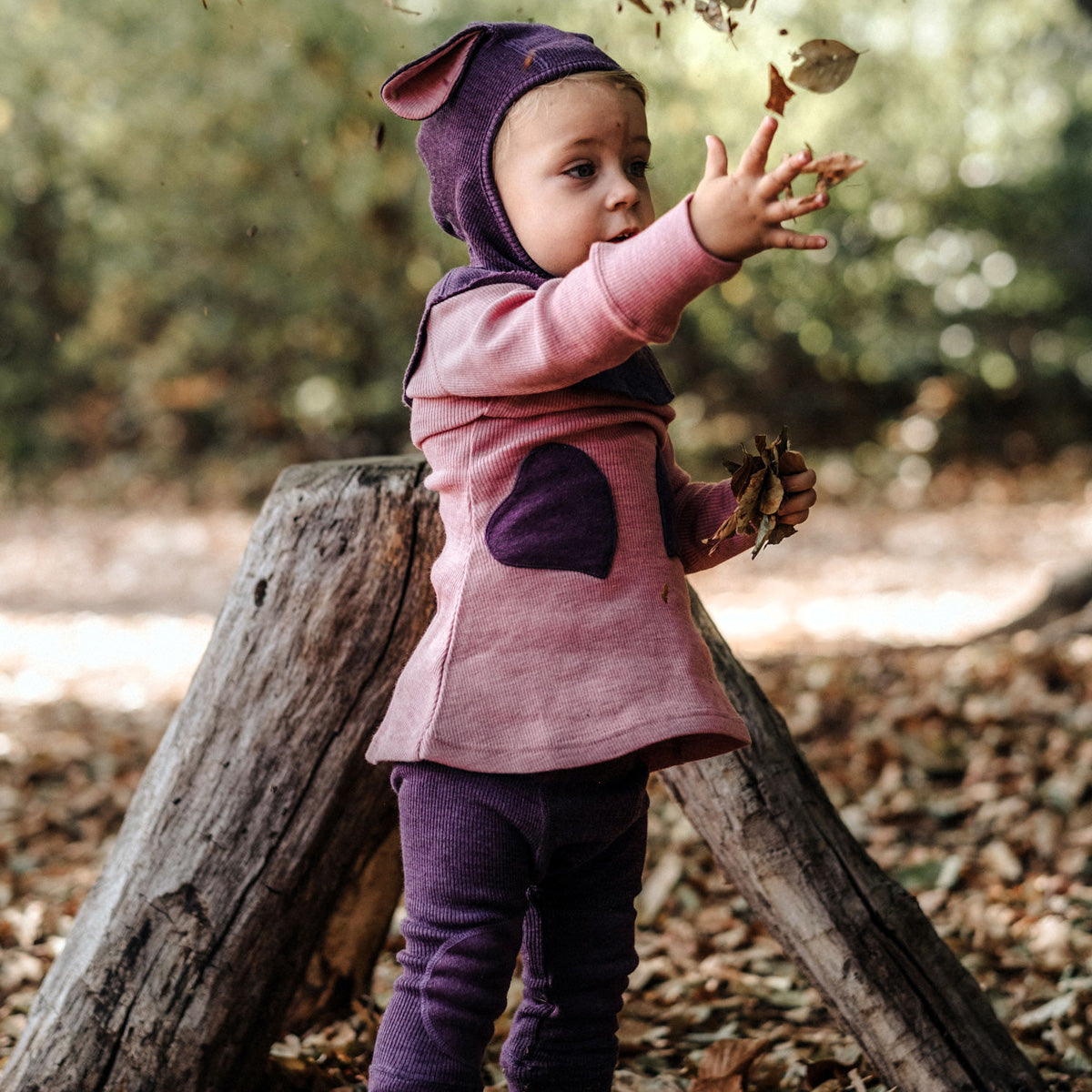 Reviews