LANACare
Regular price
Sale price
$14.90 USD
Unit price
per
Sale
Sold out
LANACare Lanolin Cream
LANACare Lanolin Cream is made especially for breastfeeding mothers. 
Lanolin has been shown to aid in the healing of wounds and can be helpful with sore, cracked nipples associated with breastfeeding.   
LANACare Lanolin Cream contains medical-grade hypo-allergenic lanolin and caprylic/caprice triglyceride (derived from coconut oil and glycerin), which is safe for human consumption. Caprylic works as an emollient and allows for easier application, compared with pure lanolin.  
LANACare Lanolin Cream contains no perfume, color or preservatives. There is no need to wash it off before nursing.  It is safe for mother and baby.  Apply after breastfeeding and between sessions, as needed. 
Components: hypo-allergenic medical-grade lanolin, caprylic/caprice triglyceride.
  More about LANACare ... 
Share
View full details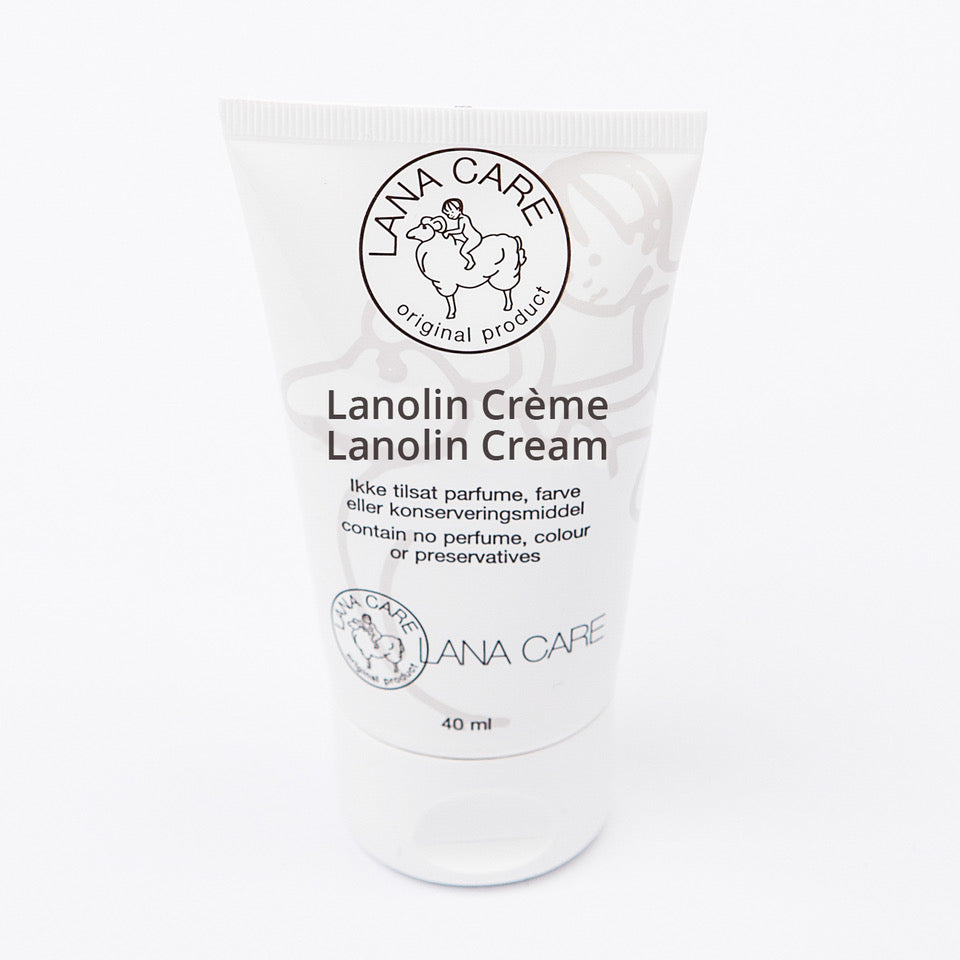 Reviews