Geggamoja®
Regular price
$29.90 USD
Sale price
$15.90 USD
Unit price
per
Sale
Sold out
Size Chart
Made by Geggamoja® of Sweden in collaboration with Mrs Mighetto Storybook Characters
   Softest shorts with favorite character "Stella" - in 67% bamboo/27% organic cotton/6% elastane.       
Bamboo is an environmentally-sustainable textile choice.  It is grown organically without any pesticides and is 100% biodegradable.  Bamboo is soft and comfortable against your skin and, like other natural textiles, allows your skin to breathe.  Its thermo-regulating characteristics, like in wool & silk, makes it feel warm when surrounding temps are cold, and cool when it's warm – a perfect textile for clothing. 
Adjustable waist - ruffle edging at waist & legs.
Pattern by Mrs Mighetto
Machine wash, warm.  (40 C°/ 104° F)                                     
 Sizes                                                                                                           
 (European size is based on child's full height in centimeters - see below)
 86/92   (1-2 yr.)
 98/104  (3-4 yr)
110/116 (5-6 yr)
122/128 (7-8 yr)
  Conversion to height in inches
86/92 = 33.5 / 36.5 inches
98/104 =  38.5 /41.5 inches
110/116 =  43.5 /46.5 inches
122/128 =  48.5/51 inches
Geggamoja is a Swedish brand known for their practical and comfortable, yet stylish children's clothes.  Many of Geggamoja's designs are gender-neutral, for either boys or girls.
Mrs Mighetto is a Swedish brand which started in 2014.  Initially, it offered personal and unique posters created with inspiration from a fictional fantasy world filled with magic.  Over the years, it expanded to children's books, wallpaper, textiles and indoor decorations.   See more here 
Swedish Design. Made in Turkey.
More about GEGGAMOJA ...
Share
View full details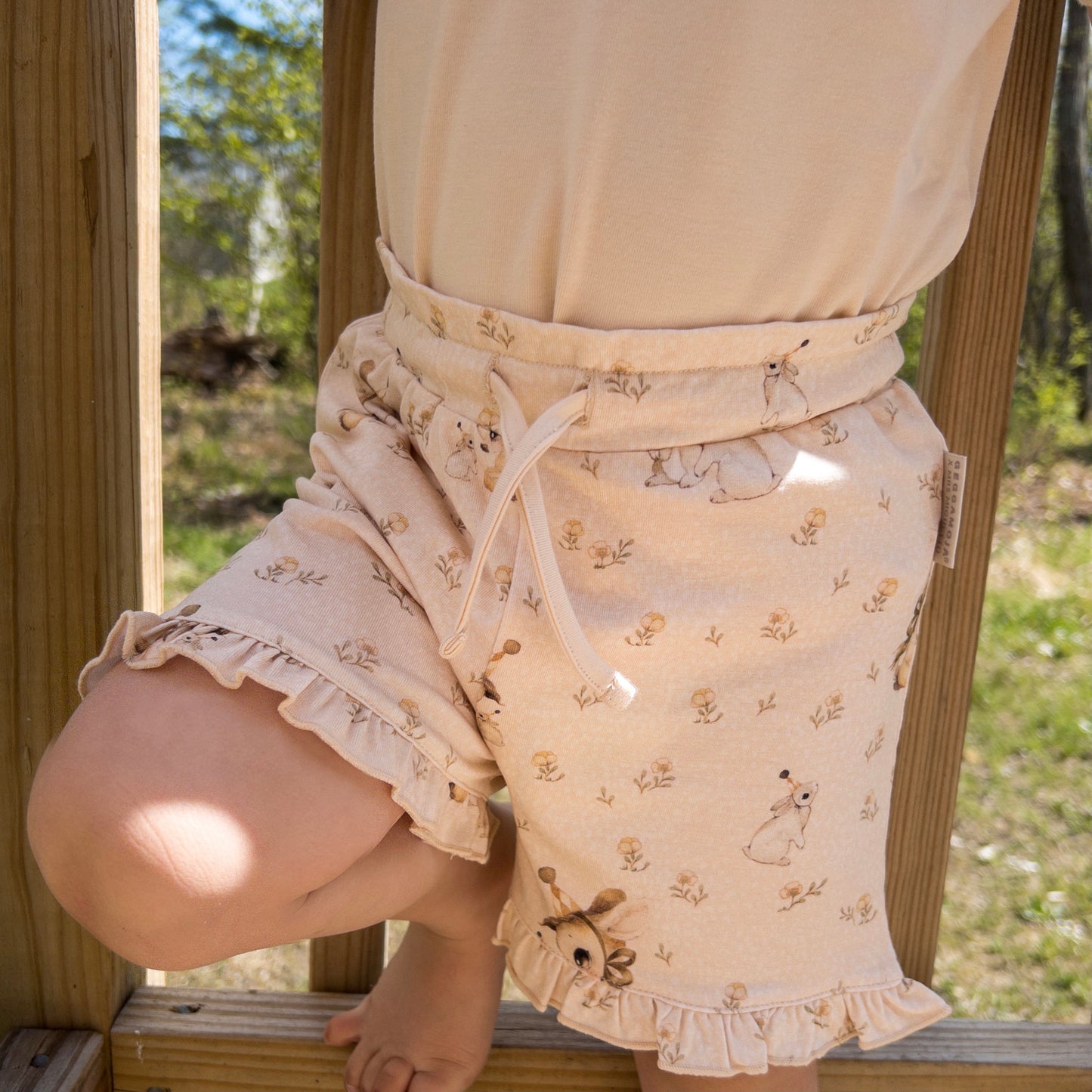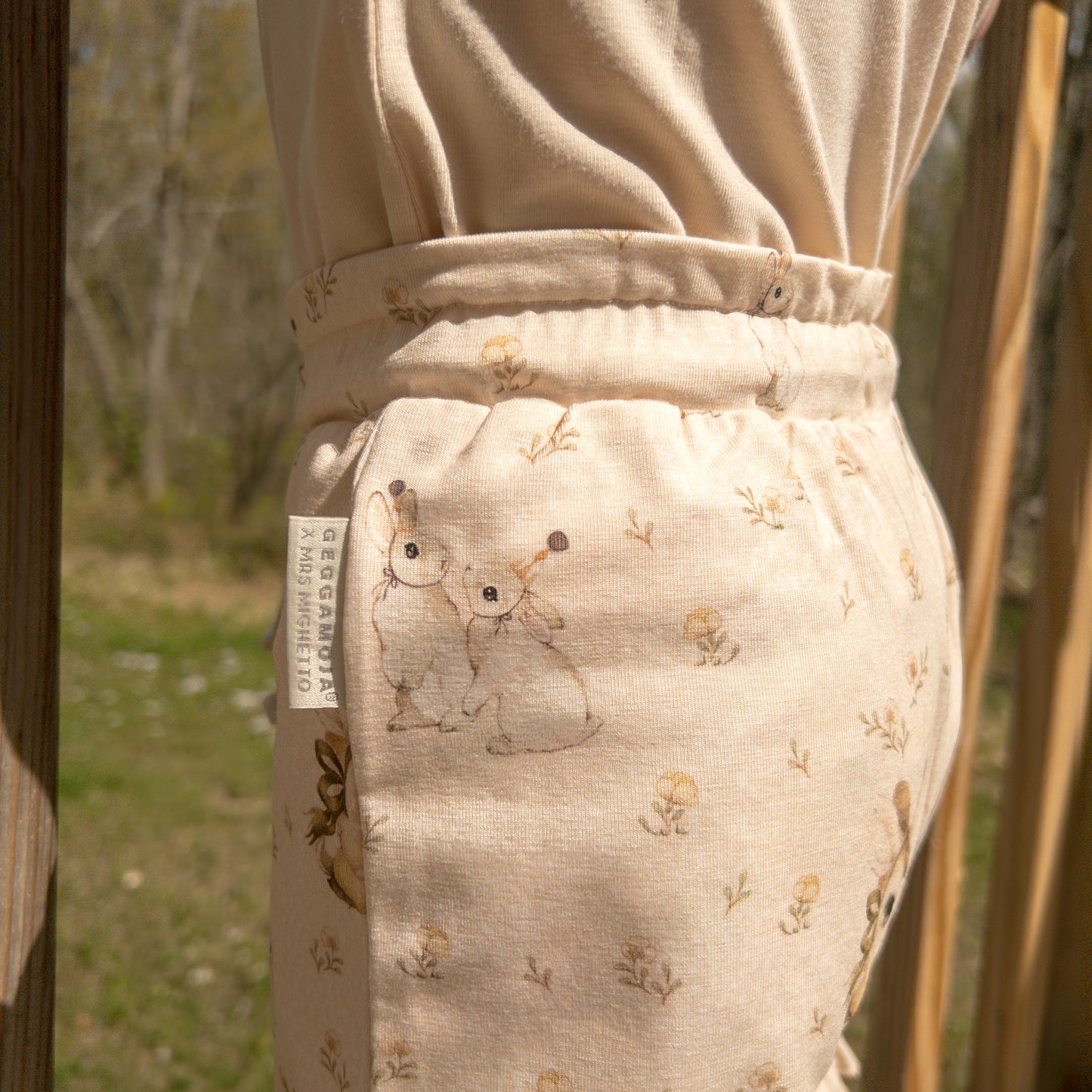 Geggamoja Size Chart
Sizes
   (European size is based on baby's length in centimeters - see below)
50/56  (0-3 mo.)
62/68  (3-6 mo.)
74/80  (6-12 mo.)
86/92  (1-2 yr.)
  Conversion to height in inches
50/56 = 19.5 / 22 inches
62/68 = 24.5 / 26.75 inches
74/80 = 29 / 31.5 inches
86/92 = 33.75 / 36.25 inches
Reviews