ENGEL
Regular price
Sale price
$19.90 USD
Unit price
per
Sale
Sold out
Engel of Germany
These baby bonnets, in classic European style, are made from 70% organic merino wool and 30% silk.  
A baby's head radiates a great deal of warmth through their head, without the protective covering of hair that children and adults have.  With a baby bonnet, babies can more easily maintain their body temperature. This is especially important when the temperature fluctuates.
These baby bonnets are made from 70% organic merino wool and 30% mulberry silk.  These natural fibers breathe and moderate the temperature against baby's skin.
Merino wool is the softest of wools, with thin fibers that do not itch.
Pure silk is like a second skin.  It is softly soothing and can have a calming effect.
The textile in these baby bonnets are hypoallergenic and especially designed for sensitive skin.  They have a natural stretch. 
The ties on these caps are very long - 14 inches - they can easily be snipped and knotted at the ends, to your desired length. 
More about the company Engel ... 
We purchased these items from a US-based store that closed its doors.  It's a brand we're excited to trial!  We'd love your feedback! Thanks!
Sizing
European sizing correlates with baby's length in centimeters.  1 inch = approx 2.5 cm.  Age range should fit well.  The hats have some stretch to them, and will often fit beyond the age range.  
50/56  (0-3 mo.) 

= 19.5 in / 22 in

62/68  (3-6 mo.)

 

= 24.5 in / 26.75 in

74/80  (6-12 mo.) 

= 29 in / 31.5 in
To maintain the health and longevity of your garments, organic wool is best washed by hand.  Many modern woolen items are treated with chemicals to allow them to tolerate machine-washing.  Certified organic wool does not contain such chemicals.  Some washing machines have a special wool-cycle, which maintains a lukewarm water temperature throughout the wash and rinse cycle, as well as minimizing agitation of the garment, which can lead to felting/shrinking.   See Caring for Wool. 

We recommend hand-washing with Kookaburra Wool Wash. 
  or LANACare Lanolin Soap with even more lanolin, 7.5%. The higher lanolin content is recommended for nursing pads & diaper covers, or to add even more softness to your woolens and to prolong the self-cleansing properties of the wool.
Share
View full details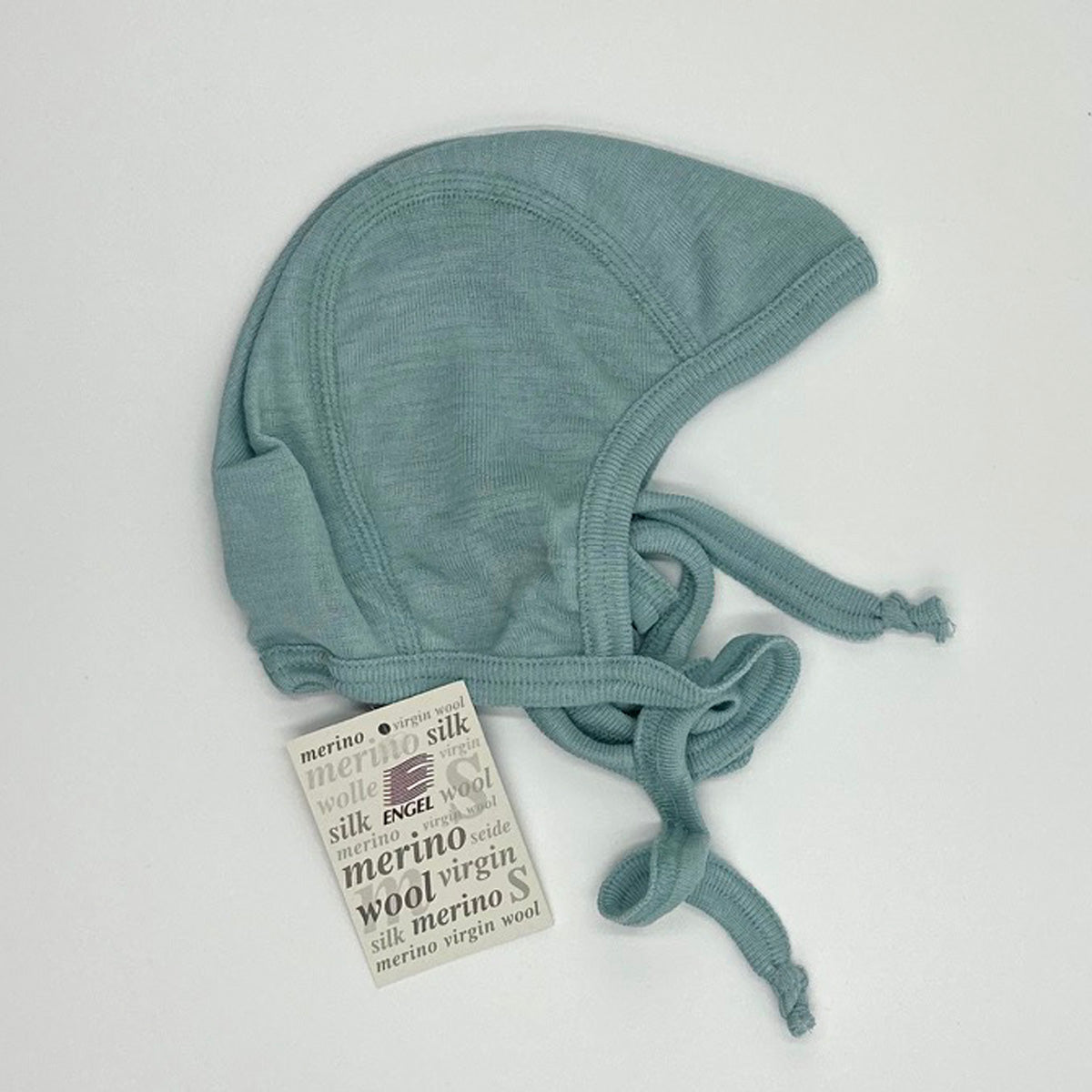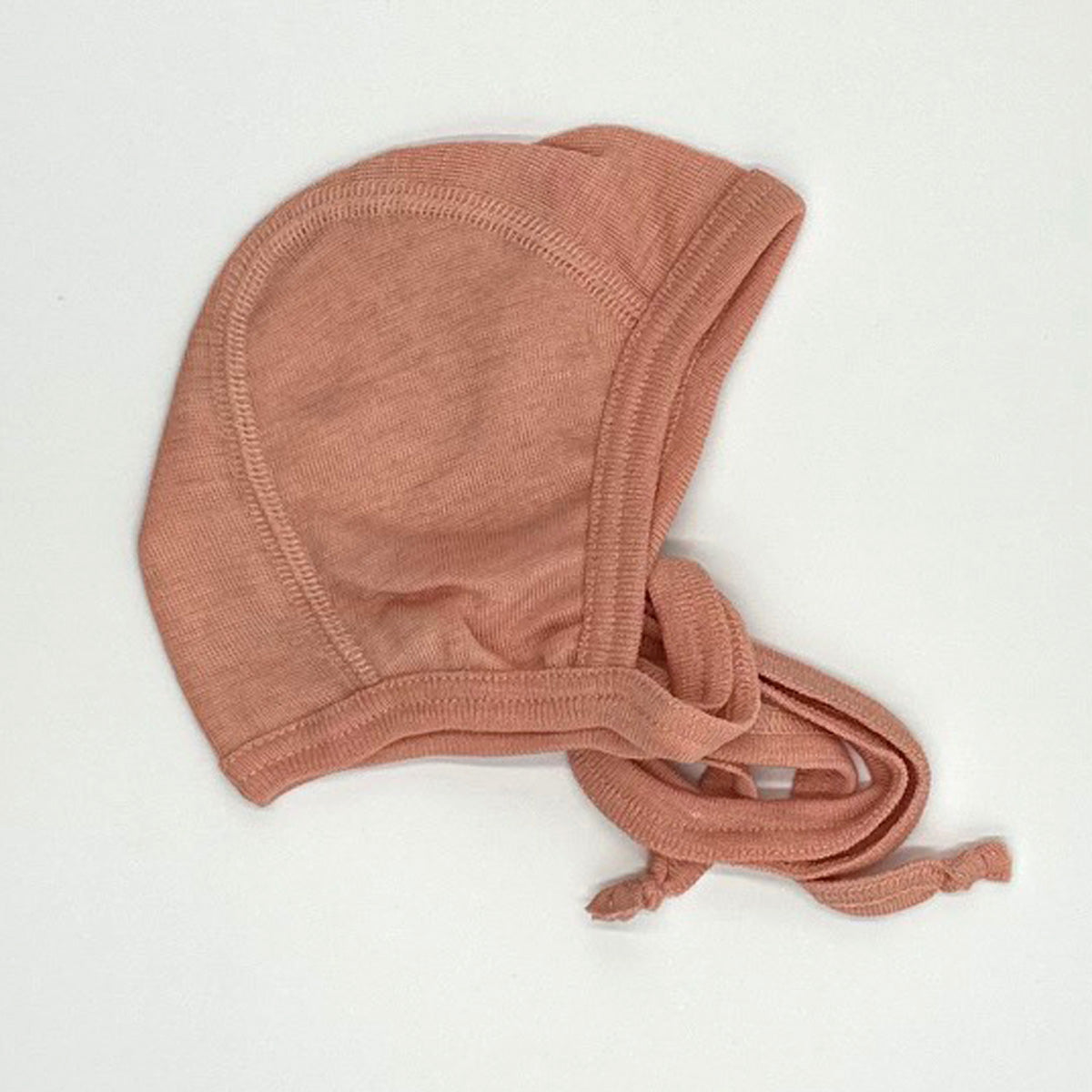 Reviews