LANACare
Regular price
Sale price
$67.90 USD
Unit price
per
Sale
Sold out
LANACare

LANACare is currently in a transition.  After 30+ years in business, the owner is transitioning to retirement.  This, along with the crisis situations Europe has been facing, has led her to discontinue producing any of the knitted products.  What we currently have in stock, is all that is available for now.   They are in the process of looking for a company which might take over production of her products, but at this time, there is nothing conclusive in place.
Woolen Diaper Cover (Soaker), Style NIGHT in soft KbT-Certified organic wool. Natural textile fibers breath, to minimize diaper rash. Ribbed leg-openings. Seams sewn outwards to avoid skin irritation.  Adjustable waistline, sizes M-XL, accommodate snug fit.  Triple-layer panel where baby wets most.
Made of soothingly soft KbT-certiftied organic merino wool..
For use over inner cotton or hemp diaper.
Triple-layer felted wool panels where baby wets most.
Natural lanolin content removes bacteria & odors.
Wash as needed by hand with LANACare Lanolin-Replenishing Soap to maintain hygienic effects.
3 covers in each size recommended.
See also Diaper Covers. for regular weight (double panel).
Sizes
Small for 7 - 13 lb. (3-5 kg)
Medium for 12 - 20 lb. (5-9 kg)
Large for 20 - 30 lb. (9 - 13.6 kg)
X-Large for > 30 lb. and up (> 13.6 kg)
Recommended
(Read a story About Woolen Diaper Covers by LANACare's founder, Jeannette Almstrøm)
All LANACare products are made out of the softest KbT-certified organic merino wool. No harsh chemicals or washing agents are used, allowing the wool to maintain its natural lanolin content.  As wool absorbs moisture, lanolin cleanses away bacteria & odors.  When wet, let air-dry.  Wash only occasionally with LANACare Lanolin-Replenishing Soap, to maintain wool's hygienic effects.
 More about LANACare ... 
Share
View full details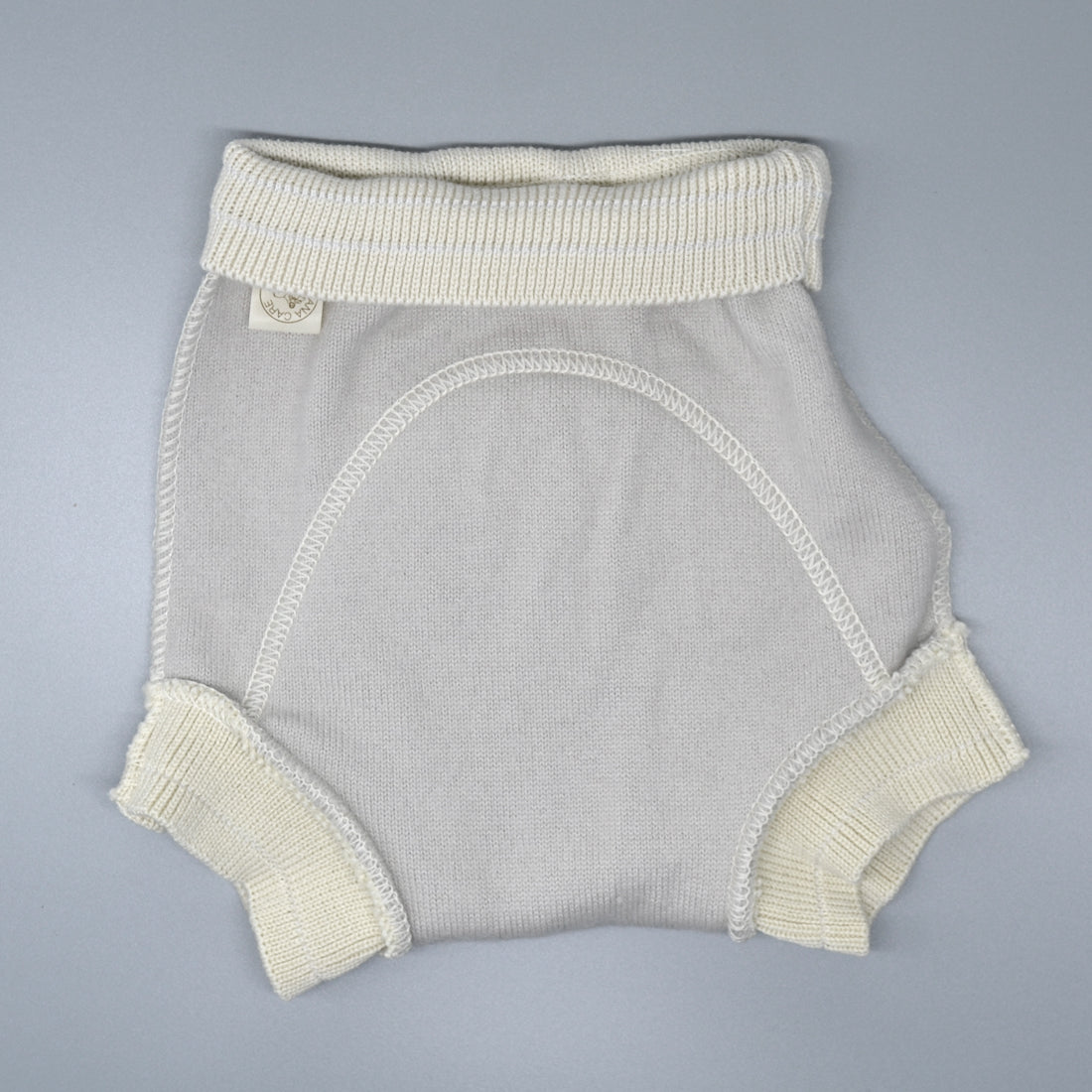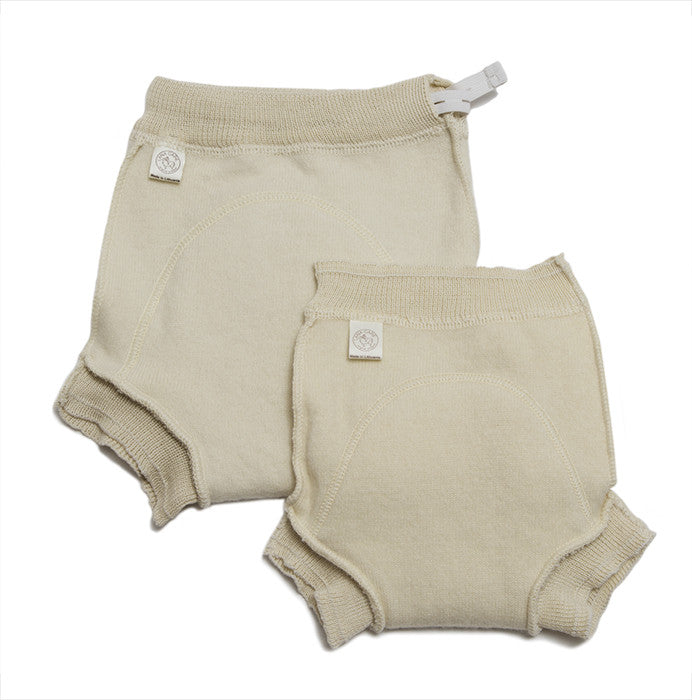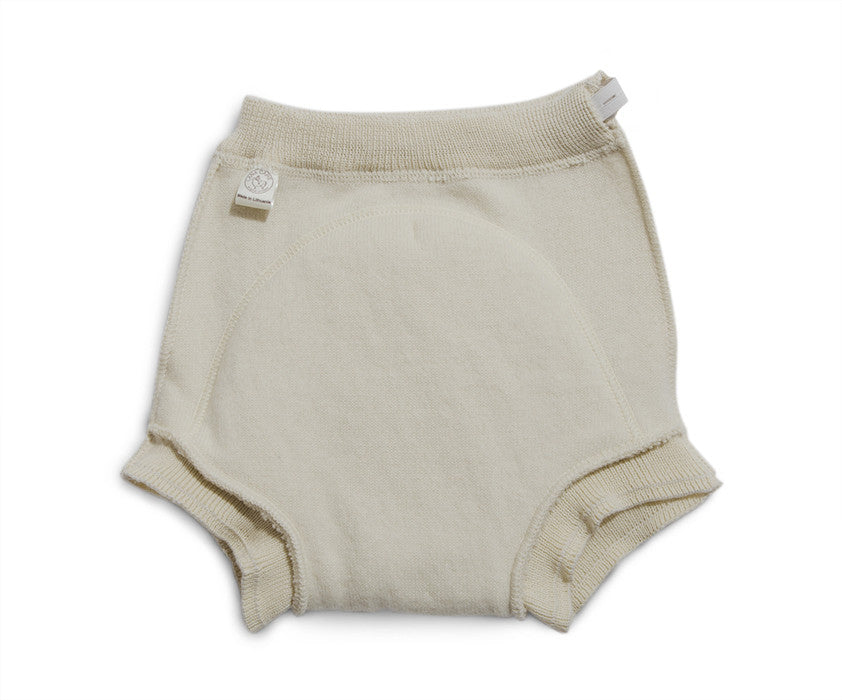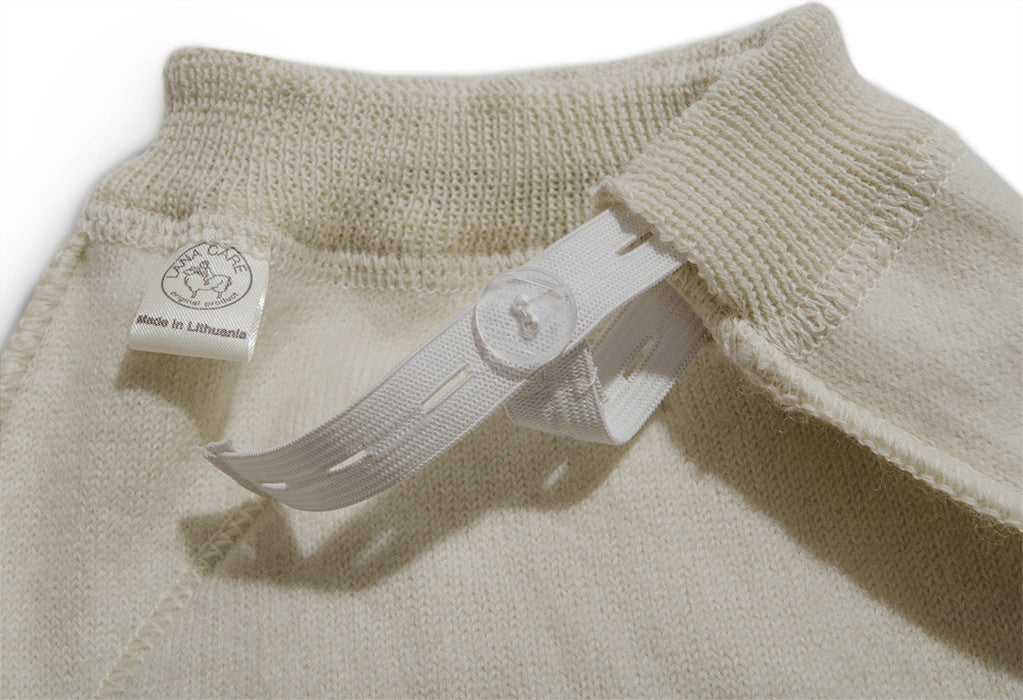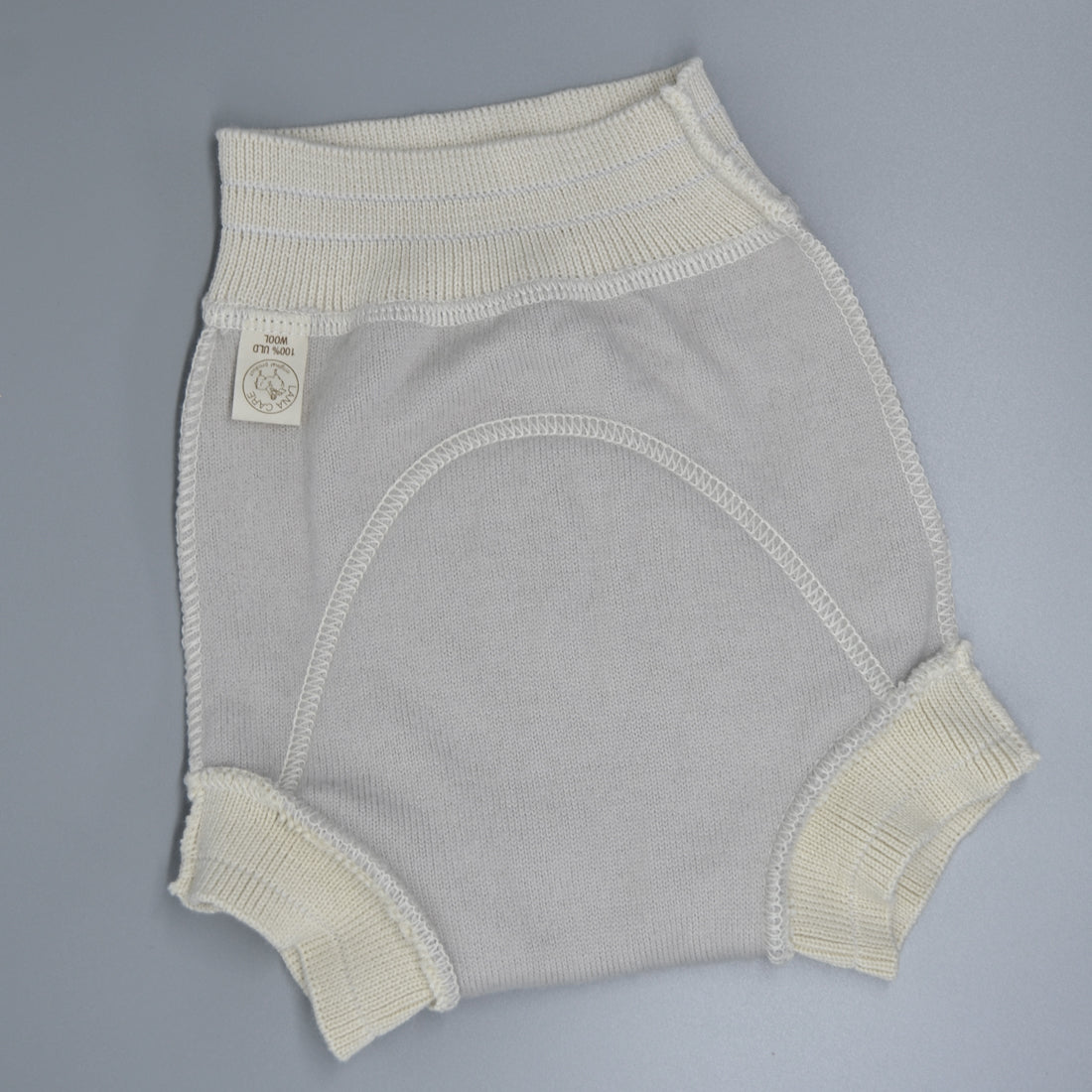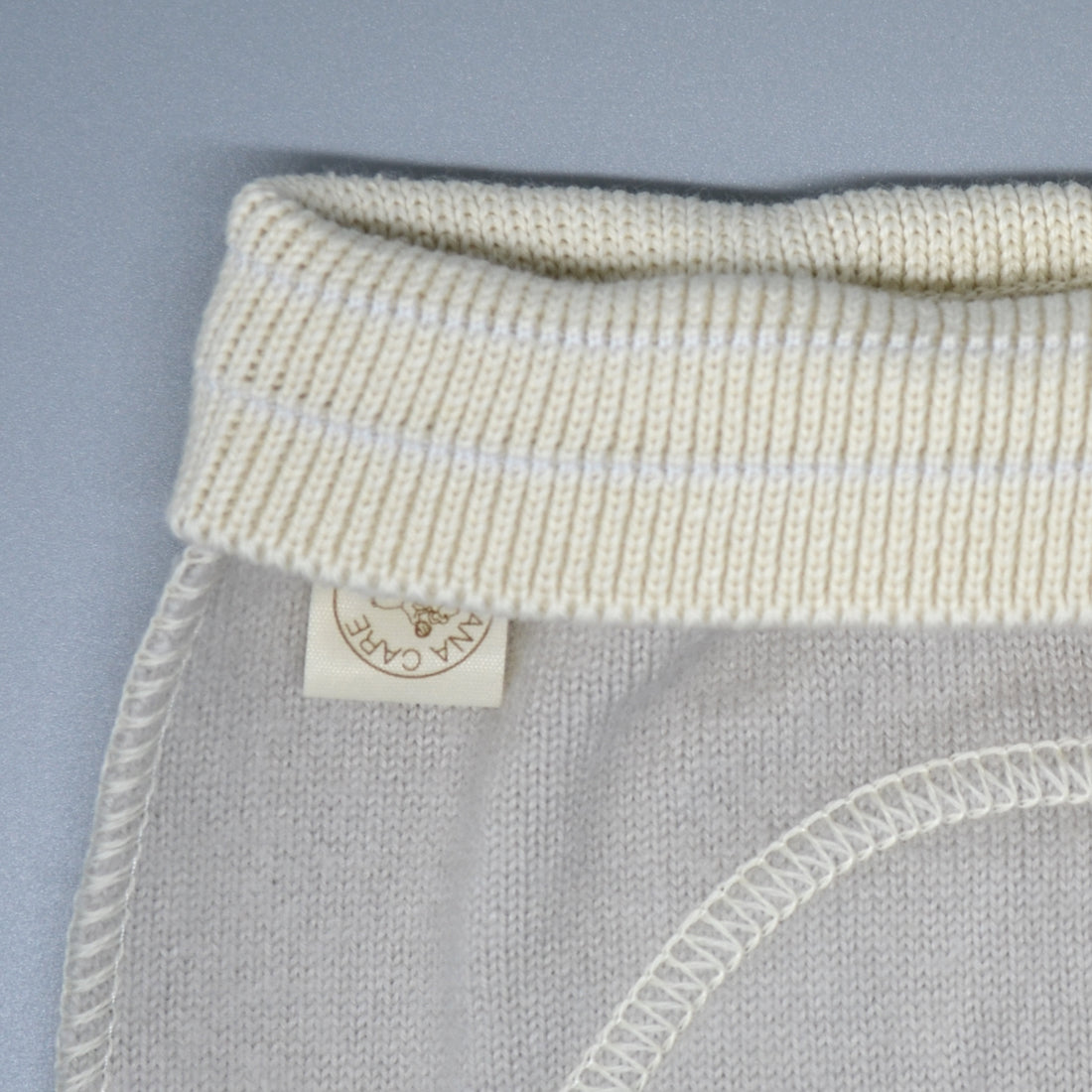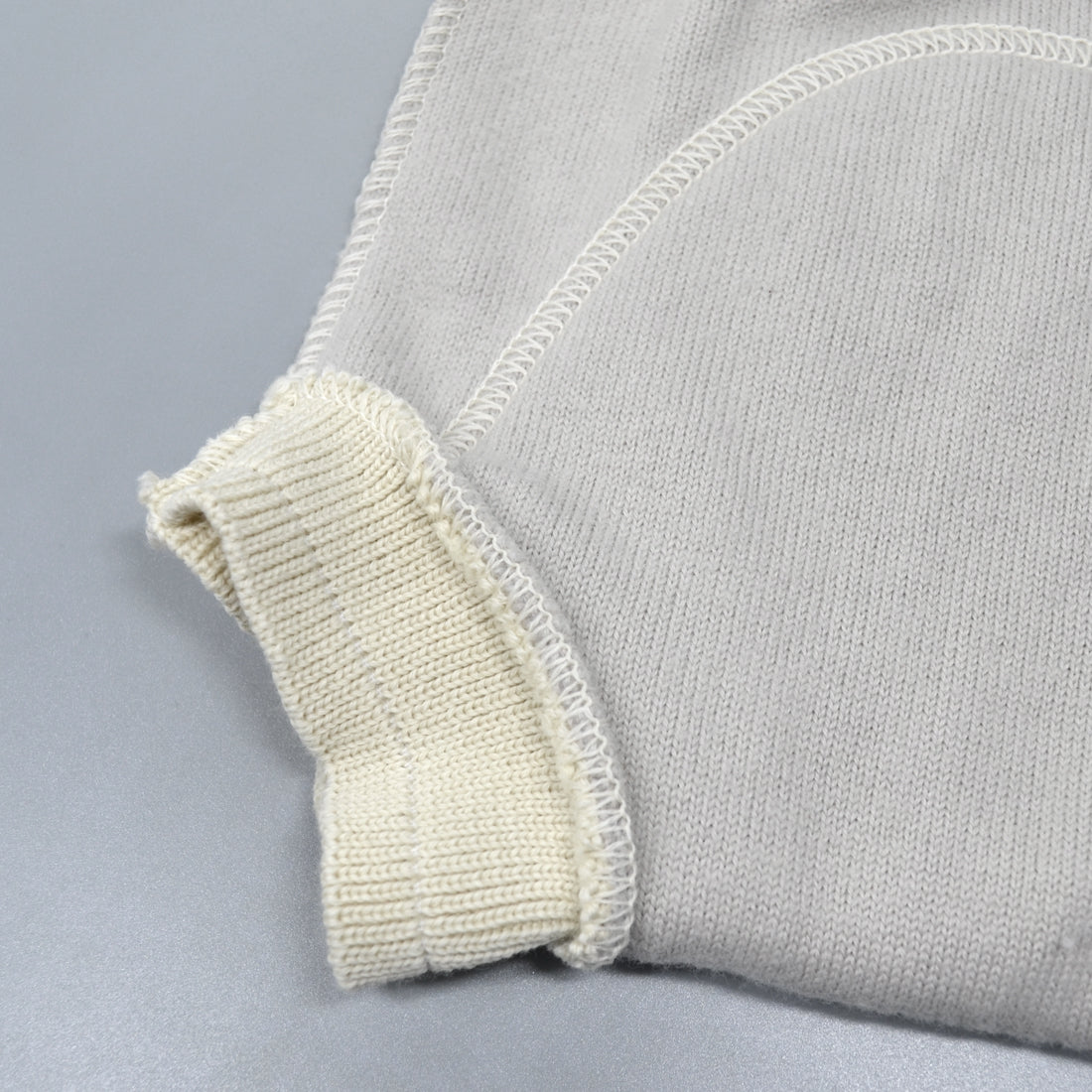 Reviews