LANACare
Regular price
Sale price
$69.90 USD
Unit price
per
Sale
Sold out
LANACare

LANACare is currently in a transition.  After 30+ years in business, the owner is transitioning to retirement.  This, along with the crisis situations Europe has been facing, has led her to discontinue producing any of the knitted products.  What we currently have in stock, is all that is available for now.   They are in the process of looking for a company which might take over production of her products, but at this time, there is nothing conclusive in place.
Back-warmer in soothingly soft KbT-certified organic merino wool.  Velcro closures center front.
Provides gentle warmth to sooth stiff, achy muscles.
Soft enough to be placed directly against skin.
Wool absorbs moisture, keeping you dry & comfortable.
Wool breathes, maintaining comfortable temperature against your skin.
Self-cleansing action of wool provides for easy-care.
We have a limited supply of Soft Grey and Soft Sand. 
Customers find these especially beneficial for ...
Lower back pain due to tense, achy muscles.
Hip problems.
Menstrual cramps.
"I used this back warmer after my back surgery and it was so soothing! It provided a subtle warmth. After a long day of working on my feet, my back felt less tired on the days I wore my woolen warmer than when I went without it. And on cold, chilly days it seemed to keep my back from tensing up."
"I used this while waiting for hip replacement surgery.  My pain was so bad I could barely tolerate sitting on a plane, but the warmer gave me relief.  I was able to travel to visit my daughter without dreading the flight!"
Sizes
Circumference
(inches)
Length
(inches, top to bottom)
Small
33
10
Medium
35
12
Large
38
14
X-Large
40
14
These products are intended as a complement, not a replacement, to traditional medical treatment. They are meant to sooth and promote health, not to cure diseased conditions. Please contact your health-care provider for any medical advice on an existing medical condition. The "recommended" uses listed under each product reflect their use in Europe and do not claim to be research-based nor to comply with current medical standards/advice given in the U.S.A.
All LANACare products are made out of the softest KbT-certified organic merino wool. No harsh chemicals or washing agents are used, allowing the wool to maintain its natural lanolin content.  As wool absorbs moisture, lanolin cleanses away bacteria & odors.  When wet, let air-dry.  Wash only occasionally with LANACare Lanolin-Replenishing Soap, to maintain wool's hygienic effects.
See Caring for Wool
 More about LANACare ... 
Share
View full details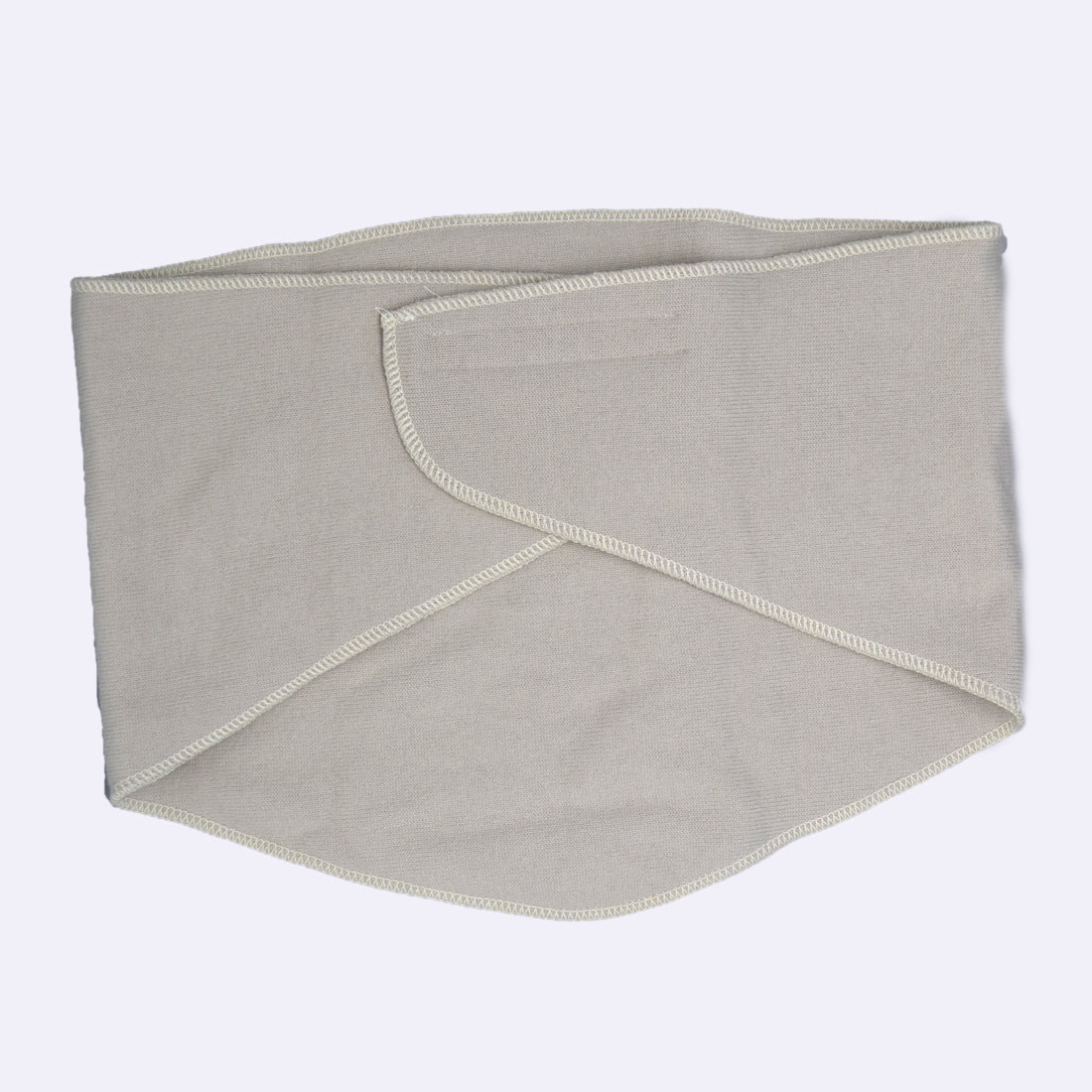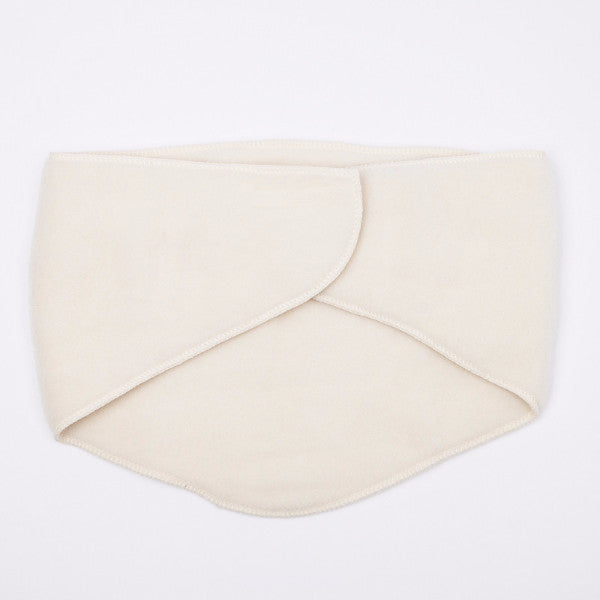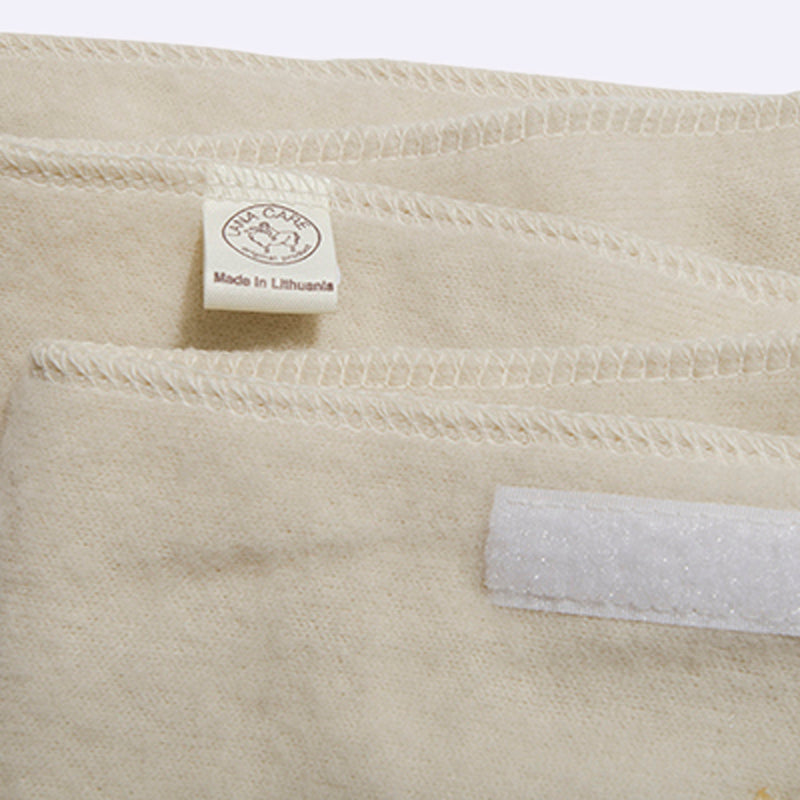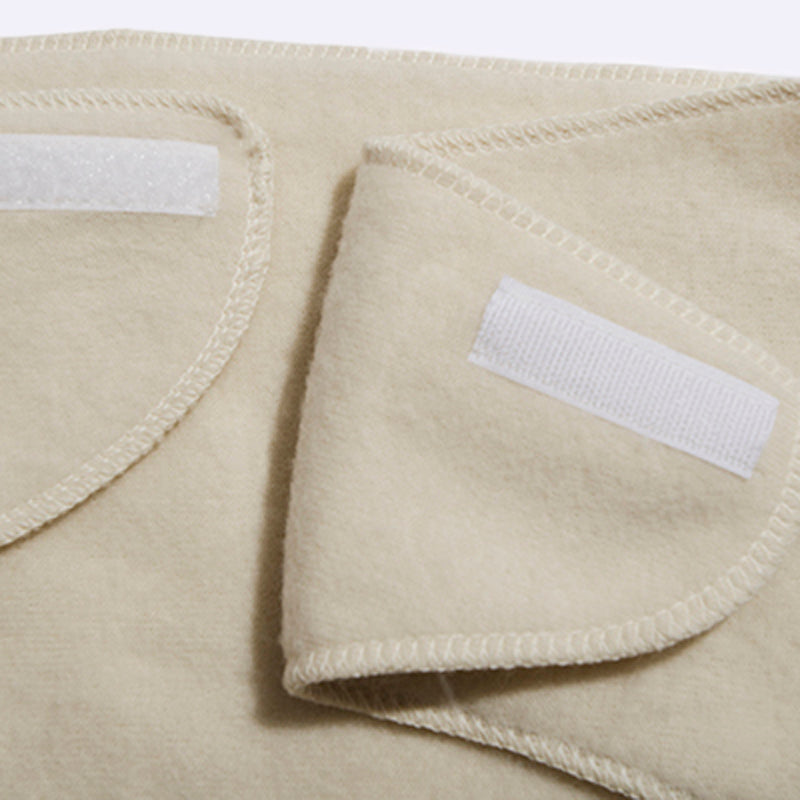 Reviews